by Jane Muromoto Yung
Jane Muromoto Yung began her studies of Shintaido in the late 1970's. Tenshingoso was her favorite movement. In this article, Jane shares her impressions following a ZOOM keiko with Ito Sensei.
Ten years before I started playing with Shintaido, the universe embraced me for a moment. This moment sprang up from darkness and deep despair I felt after the assassinations of Martin Luther King Jr. and Robert Kennedy in 1968.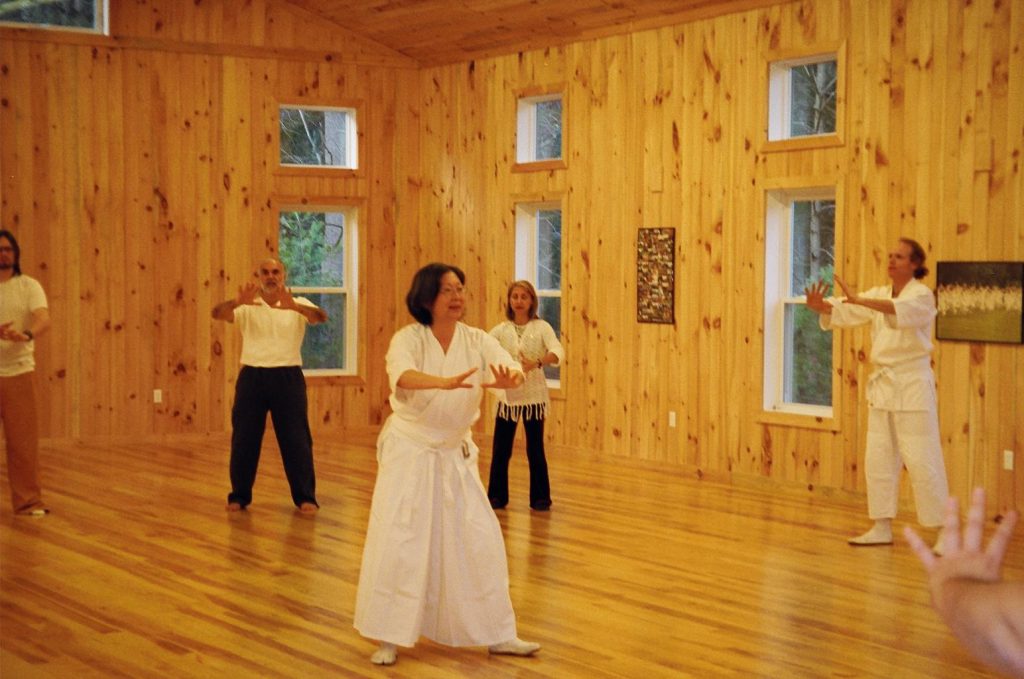 That void revealed my connection to the universe. A non-human-centered existence…an existence with everything…not above or below anything. Anything. A harmonious continuum. An ever-present balance of opposites and possibilities. Playing with Shintaido was wonderfully wild, wacky, deeply profound. It evoked the universe's essence: Timeless. Boundless. Wordless. Connectedness. Tenshingoso remains a revelation.

The five moves enjoin the soul of life and death in our own bodies, connected with a partner and connected to a community, whether playing under fluorescent lights or the open sky touching the depth of stillness with humility and gratitude, the trust in another who grasps my wrists or the collective exhaustion and supportive consciousness with others, Today, at 72, I am learning to play with tai chi. I am learning that playing with the universe is still wonderfully wild, wacky and hidden nowhere.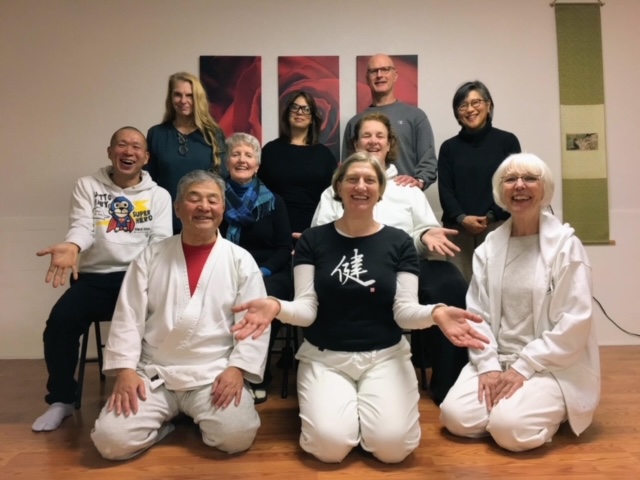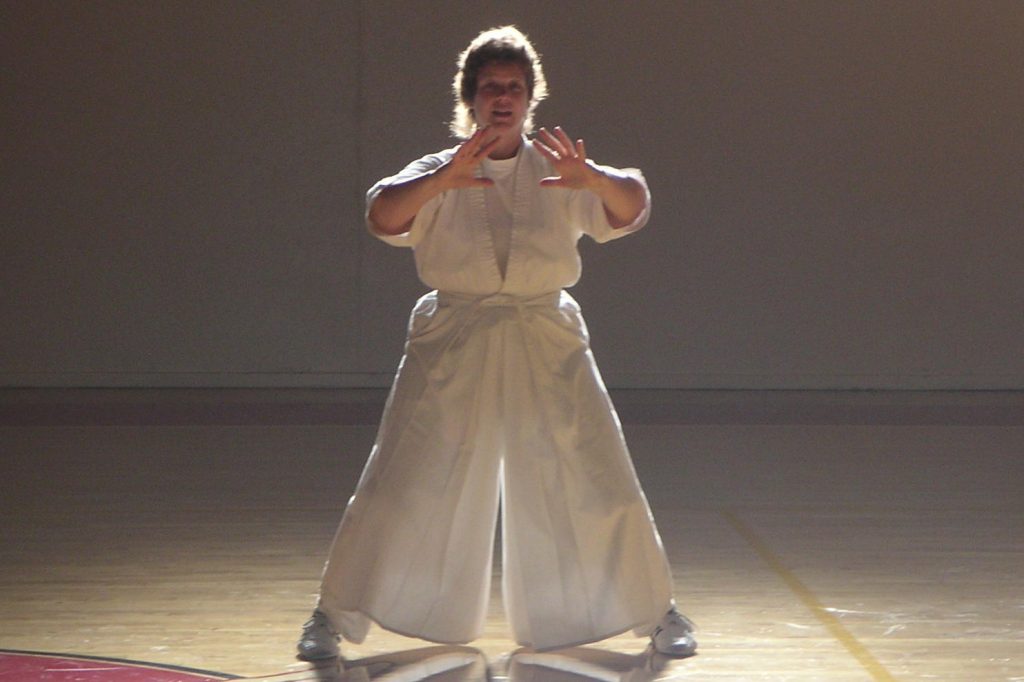 On 20 March HF Ito led a ZOOM session on the DaiKihon where he presented his distillations from 57 years of study since Tenshingoso was finalized in April 1965.
You can watch the session on Shintaido of America YouTube channel.
On 24 May, David Franklin and the team released his Shintaido of America podcast reading, episode 10, from Shintaido: The Body is a Message of the Universe describing the creation of Tenshingoso.
You can listen to episode 10 of the Shintaido of America YouTube channel and on a podcast application of your choice.
We are sharing these combined presentations for your reading, listening, and viewing pleasure. Please drop us a note in the "Comments" box at the end of the Body Dialogue Article. We would love to hear your impressions.
Connie & Jim
---
Links
ZOOM session on the DaiKihon led by HF Ito on 20 March, 2022
https://www.youtube.com/watch?v=TlWrk3caFUc
Episode 10 of the Shintaido of America podcast on YouTube
https://youtu.be/yfMygN8psws
Shintaido of America podcast on podcast platforms
https://linktr.ee/shintaidoofamerica