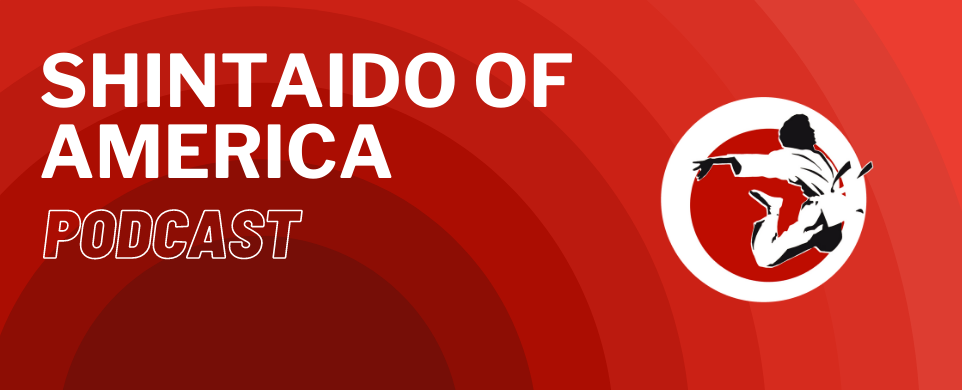 ---
Audiobook "Shintaido: The body is a message of the universe" written by Hiroyuki Aoki
Over the course of 14 episodes, part one of this book, first released in an English translation in 1982, will be read aloud by David Franklin, an advanced Shintaido Instructor. Accompanying each episode, when appropriate, will be images from the book as well as related articles of interest. Go to the Podcast Series One page for direct listening and any additional resources.
Did you make it to our 4 January 2022 PODCAST Release Party Watch/Re-watch the SoA Podcast Release Party on YouTube.
---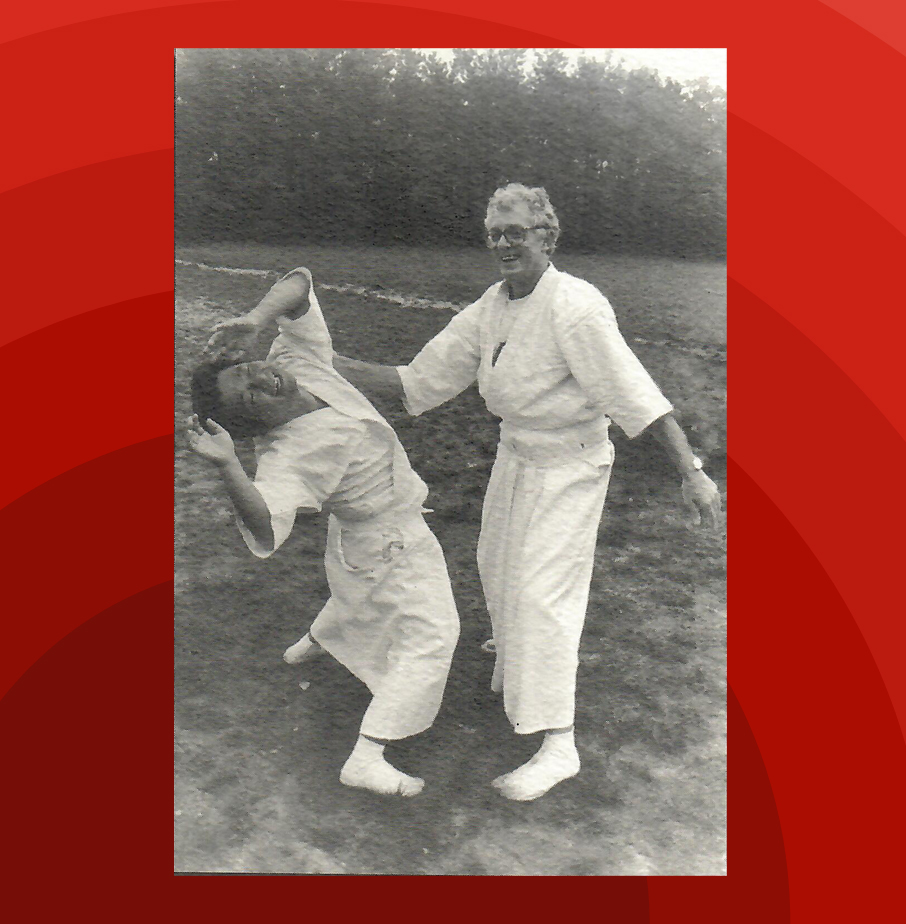 Audiobook "Untying Knots: A Shintaido Chronicle " written by Michael Thompson
Episodes enriched with interviews with long time Shintaido practitioners
Shintaido General Instructor David Franklin reads the personal story of Michael Thompson's reflections on the ways of understanding and acceptance of oneself that Michael has experienced through Shintaido.

Learn more by watching the Season Two Trailer.

We will publish the first episode of season two on February 6, 2023.
Go to the Podcast Series Two page for direct listening and any additional resources.
Join us at the release party for season 2 of the podcast and the presentation of an award to Michael Thompson on February 5, 2023. More information here.
---