Shin Aoki sent in a new event for our event calendar!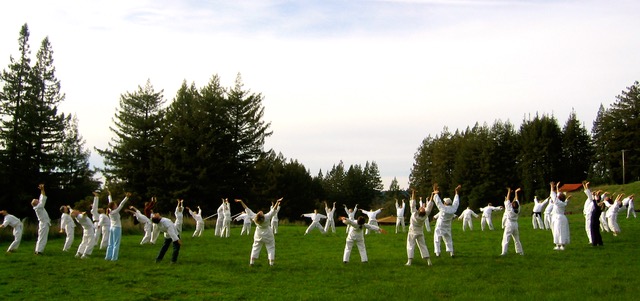 Come celebrate Spring together. Master Instructor, Michael Thompson Sensei will be in the Bay Area and teaching a special morning keiko. Please bring bokuto or bokken if you have one. We hope you will join us!
Schedule:
Date: Saturday, April 21
Time: 8 am – 10 am
Location: Lake Temescal Park, Oakland
Cost of the workshop is $20. Please RSVP to register.
There will be potluck brunch at Shin's (2614 La Cuesta Ave, Oakland)
Questions? Please contact Shin Aoki (shinaoki@aol.com or call/text 925-768-4110)
See you there!
Shin Aoki