Saturday and Sunday, January 15–16, 2022

with guest instructors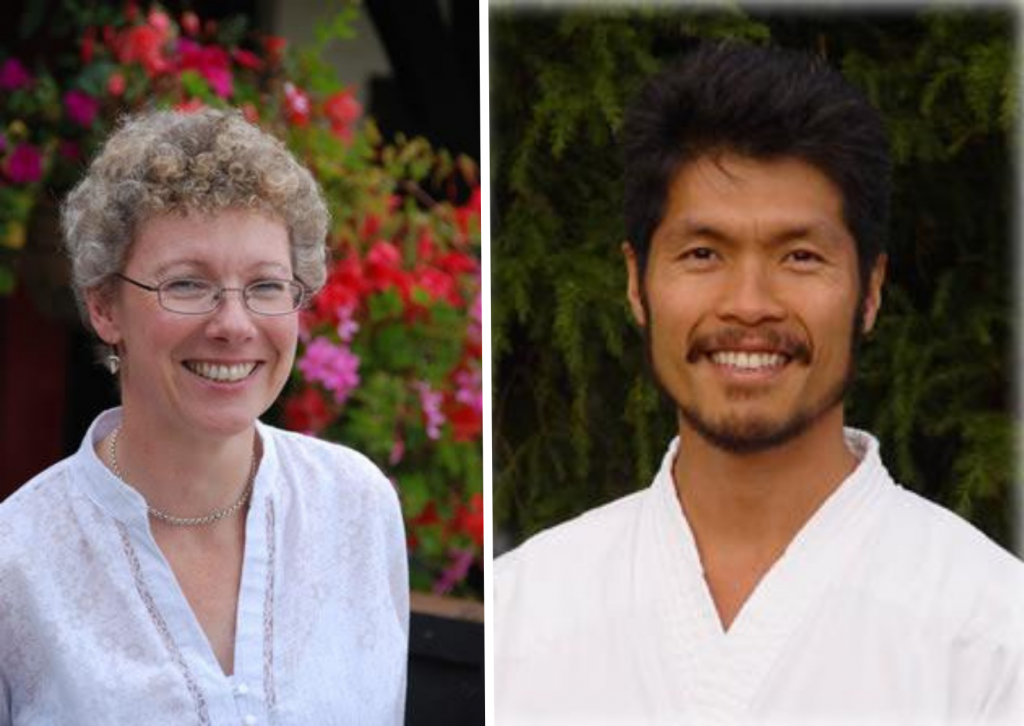 ULA CHAMBERS & SHIN AOKI
General Instructor, British Shintaido Senior Instructor, Pacific Shintaido

Three keiko will be offered via Zoom:
Saturday 9 a.m. and noon, Sunday 9 a.m.
Pacific Standard Time
Kangeiko fee, $60. Register by paying in advance here.
Scholarship fee waivers available. Direct your request and any other inquiries to one of the Pacific Shintaido Board members / Gasshuku managers:

Shin Aoki at shinaoki@aol.com
Cheryl Williams at cwilliams1218@aol.com
Derk Richardson at derkrichardson@att.net
Visit the Pacific Shintaido website and Facebook page for updates.