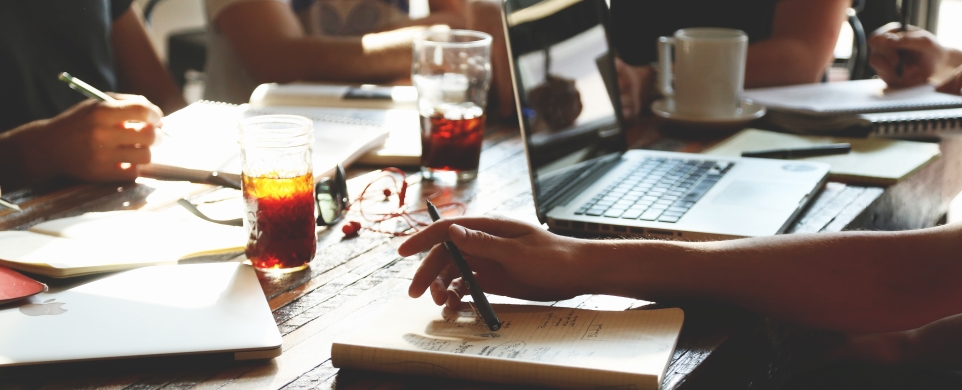 Minutes from the National Technical Council meeting on August 19, 2019 are available.
Read more
---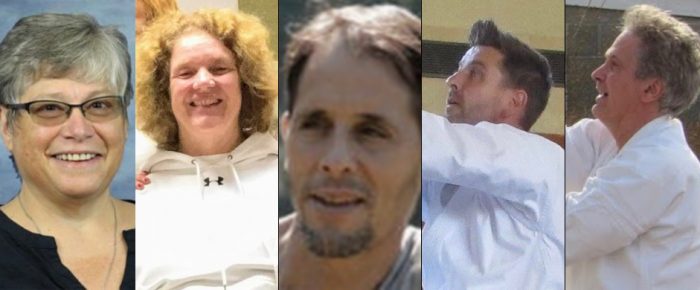 Shintaido of America (SOA) Board members nominated for approval by SOA members for September 2019 to September 2021 are:
Nancy Billias
Connie Borden
David Franklin
Hervé Hofstetter
Brad Larson
If no objections are received by 1 September 2019, then the above nominated individuals will begin their two year term as SOA Elected Board members. Please send any correspondence to bordensheets@aol.com, attn. Connie Borden, SOA Board chair 2017 – 2019.
Non-Elected Officers of the Board as of September 2019 – 2021 are:
Shin Aoki, NTC Chairperson
Stephen Billias, Editor Body Dialogue
Chris Ikeda-Nash, Financial Officer
Robert Kedoin, Webmaster
Lifetime members:
---