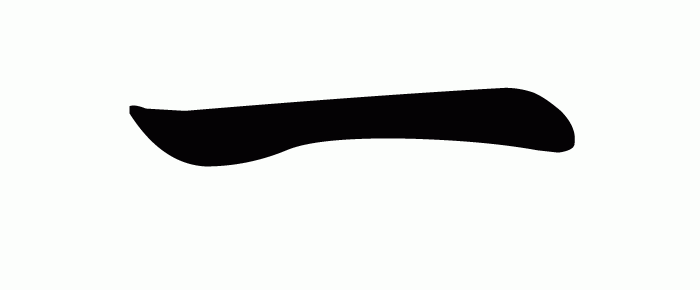 By Derk Richardson
Henry Kaiser took up the guitar in 1971. The next year he traveled to Japan for the first time. In 1977, he visited Japan again, and among those he met was avant-garde trumpeter Toshinori Kondo, who was also a Shintaido practitioner*.
Upon his return to the San Francisco Bay Area (he was born and raised in Oakland), Henry immersed himself in Shintaido practice under the tutelage of H.F. Ito and attended classes in Berkeley, CA. taught by Bela Breslau.
Subsequently, over many years, Henry played guitar at Shintaido events. Outside of Shintaido, in addition to live performances all over the world, Henry has recorded hundreds of LPs and CDs. Even those previously unfamiliar with his music should be able to discern certain parallels with Shintaido—the dissolution of ego; the inseparability of form and expression; the wakame-like flow (Henry has also been a scuba diver for nearly 50 years); the improvised responsiveness in spontaneous collaborations, i.e. musical kumite.
In this video, number 20 in the series of weekly guitar solo videos he has been recording for the Cuneiform Records YouTube channel since the onset of the COVID-19 pandemic, Henry talks about his musical relationship with Shintaido and shares his "Shintaido guitar" performance video from 1990 in London.
*Mr. Kondo passed away in October of 2020.