Sep
6
Fri
2019
Master Class with Master H. F. Ito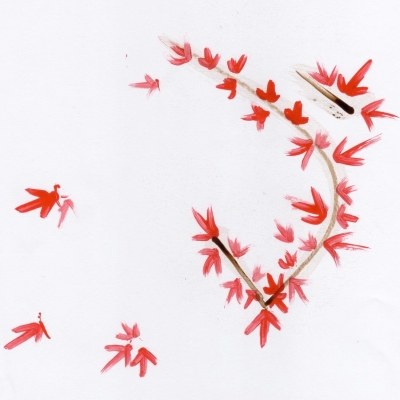 This master class will be dedicated specifically to advanced practitioners who are interested in the new curriculum of Kenjutsu.
As there is a class in the morning and one in the afternoon you may need to check in Quebec on Thursday evening.  If you need information for accommodation or transport on site do not hesitate to let us know.
For the cost, you can plan to pay $100 US for the teaching and we can share the cost of the room (cost has to be confirmed…)
The location of the dojo and exact keiko time remains to be determined, we will keep you informed.
Please, let us know if you are planning to attend this class.
Looking forward to practice together!
Québec Shintaido Doshokai
Carole Brouillette
carole.brouillette@hotmail.com
418-759-3331
Hervé Hofstetter
418-609-0723
Sep
7
Sat
2019
Master H.F. Ito in Quebec, September 7th and 8th, 2019

@ College Stanislas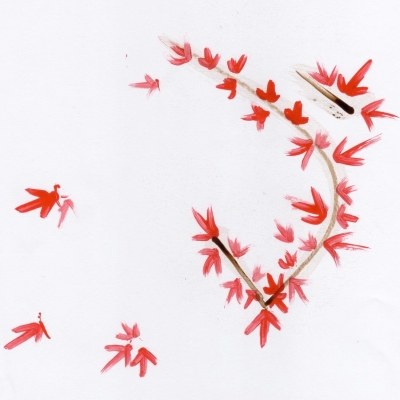 Dear friends of Shintaido,
It is with pleasure that we announce the next workshop with Master Haruyoshi F. Ito, which will take place on September 7th and 8th in Quebec.
The two days will be dedicated to the study of Shintaido Kenjutsu.
Saturday, September 7 will be open to beginners and practitioners of all levels.
Sunday, September 8 will be dedicated to the advanced practitioners.
Please be informed that you have the possibility to challenge exams.
The possible levels of examinations will be: Shintaido graduate, bojutsu, karate and kenjutsu up to the Shodan level.
The workshop will take place at College Stanislas at 1605 chemin Sainte-Foy, Quebec (Quebec) G1S 2P1.
From 9:00 to 11:30 and 13:30 to 16:00 Saturday and Sunday.
Fees for 2 days: $160 CAN.
Fees for 1 day: $80 CAN
Visit the following pages for more information about the curriculum: http://www.shintaido.org/curriculum/ and about examinations fees: http://www.shintaido.org/the-organization/appendix-ii/
* You must be a fully paid member of SOA to take an exam: http://www.shintaido.org/membership/
* Once you passed the Shodan level, you are expected to sign up to Shintaido international Project (ISP): https://international-shintaido.com
To register for the workshop or for exams as well as for any other information, contact us by email or by phone.
Looking forward to practice together. In the meantime, spend a beautiful summer!
Québec Shintaido Doshokai
Carole Brouillette
carole.brouillette@hotmail.com
418-759-3331
Hervé Hofstetter
418-609-0723